---
Some say they don't believe
That Angels can be seen or heard.
What a shame such blindness
What a pity such deafness
When the Song of songs abounds...
And Heaven's flyers are all around...
Only thinly disguised... as birds.


R.R. Holster/PetStation~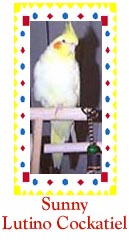 Roscoe and Sunny are Tony's owners.

---

These pets are owners of my friends and family.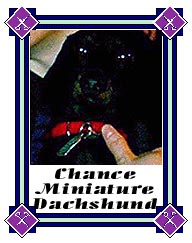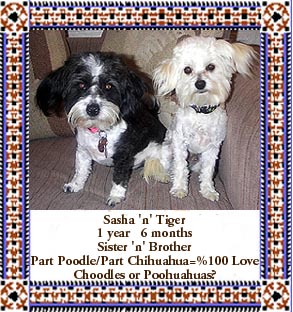 ---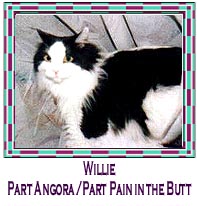 ---

I have included a link to my geographical guestbook, click on Guest Map graphic above, at the bottom of every page on my site. If you would, please take time to sign it before you leave.
---